> go plastic STUDIO LAB #7
We are very happy and excited to continue with our go plastic STUDIO LAB in 2023. In each edition, different artists will be invited to this format in order to set impulses and inspire. The aim is to network and exchange artistic ideas within the framework of a laboratory and to encourage collective practice and research.
STUDIO LAB is a format organized by the go plastic company, supported by bureau ritter / TANZPAKT RECONNECT, funded by the German Federal Government Commissioner for Culture and the Media as part of the NEUSTART KULTUR support program dance initiative.
The seventh and thus first edition 2023 took place from April 11 – 15 at TENZA. Invited were the great Melissa Schriek (NL), who took us into her exciting artistic practice, and the wonderful Joy Alpuerto Ritter, who has already been a guest at our time & s_pace festival last December with her solo piece "Babae".
In addition, there was a go plastic company training on Tuesday, Thursday and Friday (each from 10:00-11:30) and another company training on Saturday from 11:00 to 12:30.
And also, Luise Knofe offered a yoga session on Wednesday from 10:30 to 11:30.
---
Information & registration
Participation in the go plastic STUDIO LAB was free of charge or on a donation basis. However, registration via mail (to info@goplasticcompagnie.de) was mandatory and binding.
Participation in the Compagnie / TNDD professional training cost was 5 Euro per unit for TNDD members; for non-TNDD members it was 8 Euro per unit. Payment could only be made by cash on site.
More information about the event and requirements was sent via mail after registration.
Live information about our events and activities could be followed at any time via our Telegram Channel.
The participating artists and formats of go plastic STUDIO LAB #7 were:
Melissa Schriek
Melissa Schriek is a Dutch photographer who uses notions of performance and bodily movement to research how we relate to each other and to our daily environment. With her project 'The City is a Choreography' she explored how the human body can connect to the city environment, both physically and emotionally.
In addition to these activities, Melissa explores the dynamics of female friendship and sisterhood through a project called "Ode," in which she casts twenty-five pairs of female friends to capture their unique relationships.
Impulse at go plastic STUDIO LAB:
»The City is a Choreography«
Thursday, April 13 from 12 a.m. – 4:30 p.m.
During the Lab Melissa Schriek guided you through the process of performing with your body in public space and how to look at daily life in a new way. The workshop day was splitted into the following four parts:
a presentation on the work and process of Melissa's work
a contact improvisation exercise in the studio
public space performance research relating to "The City is a Choreography"
after talk: a talk between all participants about our experience
Joy Alpuerto Ritter
Joy Alpuerto Ritter's roots are from the Philippines. She was born in the USA and grew up in Germany. She graduated at the Palucca School in Dresden and learned philippine folk dance from her mother. She has been working with companies/choreographers like : Akram Khan, Cirque du soleil, Wangramirez ,Christoph Winkler, Constanza Macras, Yui Kawaguchi and Heike Hennig. Her Dance reaches out to a diversity of styles from urban dance, voguing, folk and contemporary dance. In 2016 she has been nominated as "outstanding female dancer" (modern) in the Performance "Until the Lions" by the National Dance Awards UK.
In the last years she has found international response as an Choreographer and is one of the Aerowaves artists 2020.
Impulse at go plastic STUDIO LAB:
»SHAPESHIFTING DYNAMICS«
Tuesday, April 11 & Wednesday, April 12
each from 12 a.m. – 4:30 p.m.
Joy's workshop was a practice sourced out of different movement techniques that she has been training in her 30 years experience as a dancer. Her versatile background in traditional, classical, urban and contemporary dance made her develop a unique mix of movement qualities. In joy's workshop we will practice grounded, dynamic physicality and grooves which strengthens the presence and virtuosity in space. As well as the details in articulating and isolating body parts in connection with musicality and rhythmical patterns. The participants will do exercises and also learn choreographic material with these elements, while also having the possibility to engage in their own creativity and individual qualities with improvisational tasks in order to go deeper into different body states and expression within the given context.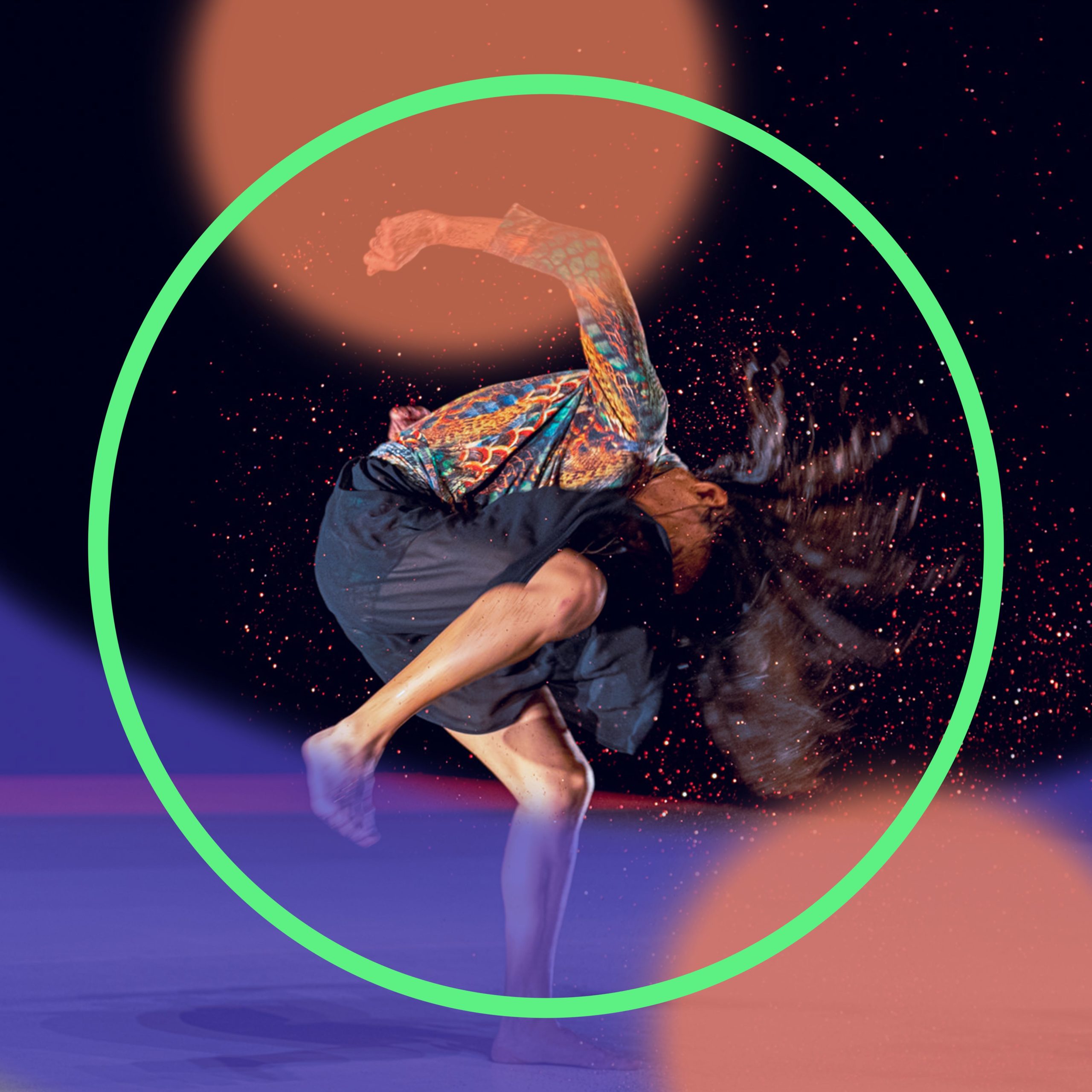 go plastic Lab Workshop
Saturday, April 15, from 1 to 3:30 p.m.
The go plastic team is currently working on the theme of melancholy and will develop a solo production this year. Within the lab workshop, Cindy and Susan invited to explore movement images, material collections and approaches together with them. Guided by the two, the participants mainly worked with improvisation with body, movement, voice and material.
The workshop took place in German and English.
The lab was open to people of the age of 15 years or older.
Experience with bodywork was a prerequisite.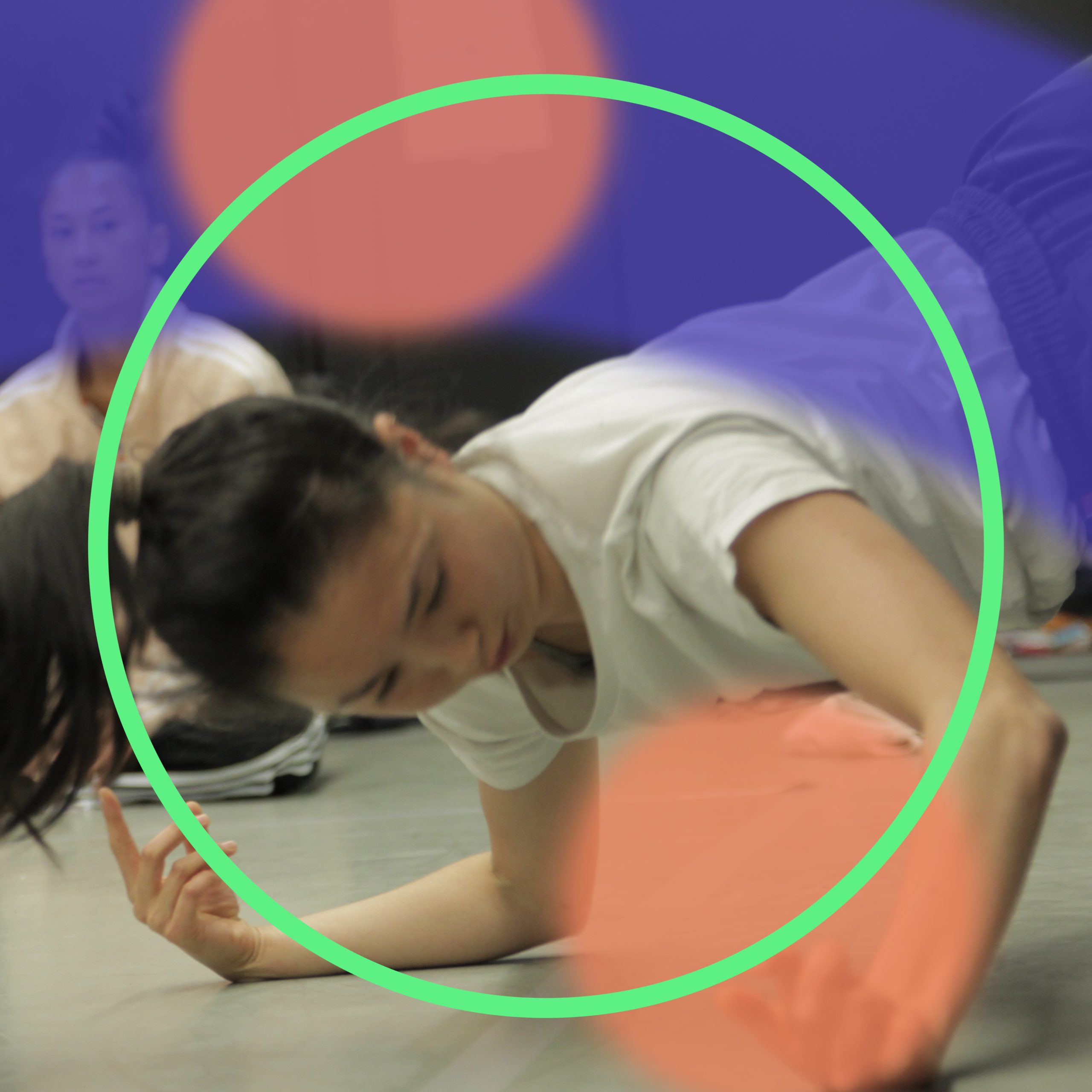 Company Classes
go plastic company class with Cindy Hammer«
Friday, April 14, 10 to 11:30
Saturday, April 15, 11 to 12:30
Cindy Hammer's training consisted of three parts: a full-body, an intensive warm up, another part in which improvisation and movement concepts were worked on and finally the learning of a choreographic sequence.
go plastic company class with Susan Schubert
Tuesday, April 11 & Thursday, April 13
each from 10 to 11:30
Susan Schubert's company training was focused on preparing the body and mind for the day. Additionally, Susan worked somatically with improvisation and space-time body awareness.
The offer was aimed at professional and advanced dancers.
Louise Knofe 
After her studies at the Palucca University of Dance Dresden Luise Knofe started as a freelance professional dancer and teacher. She further specialized in Urban Dance & Experimental Styles in the "1 year international education program" at HipDrop in Malmö/Sweden and lived and trained in Los Angeles to start her career in the entertainment industry. Since then Luise has worked as a dancer, instructor and choreographer for various TV productions, music videos, live stage performances, commercials and theater productions that have taken her from Germany to Los Angeles, Copenhagen, Shanghai, Brussels, Amsterdam and London. She works as a creative director & choreographer, bringing breathtaking visions to life.
Impulse at go plastic STUDIO LAB:
»Dynamic vinyasa yoga«
Wednesday, April 12 from 10:30 – 11:30 a.m.
Dynamic vinyasa yoga for every body / Flow through the motions with your breath / Focus on flexibility, strength & mindfulness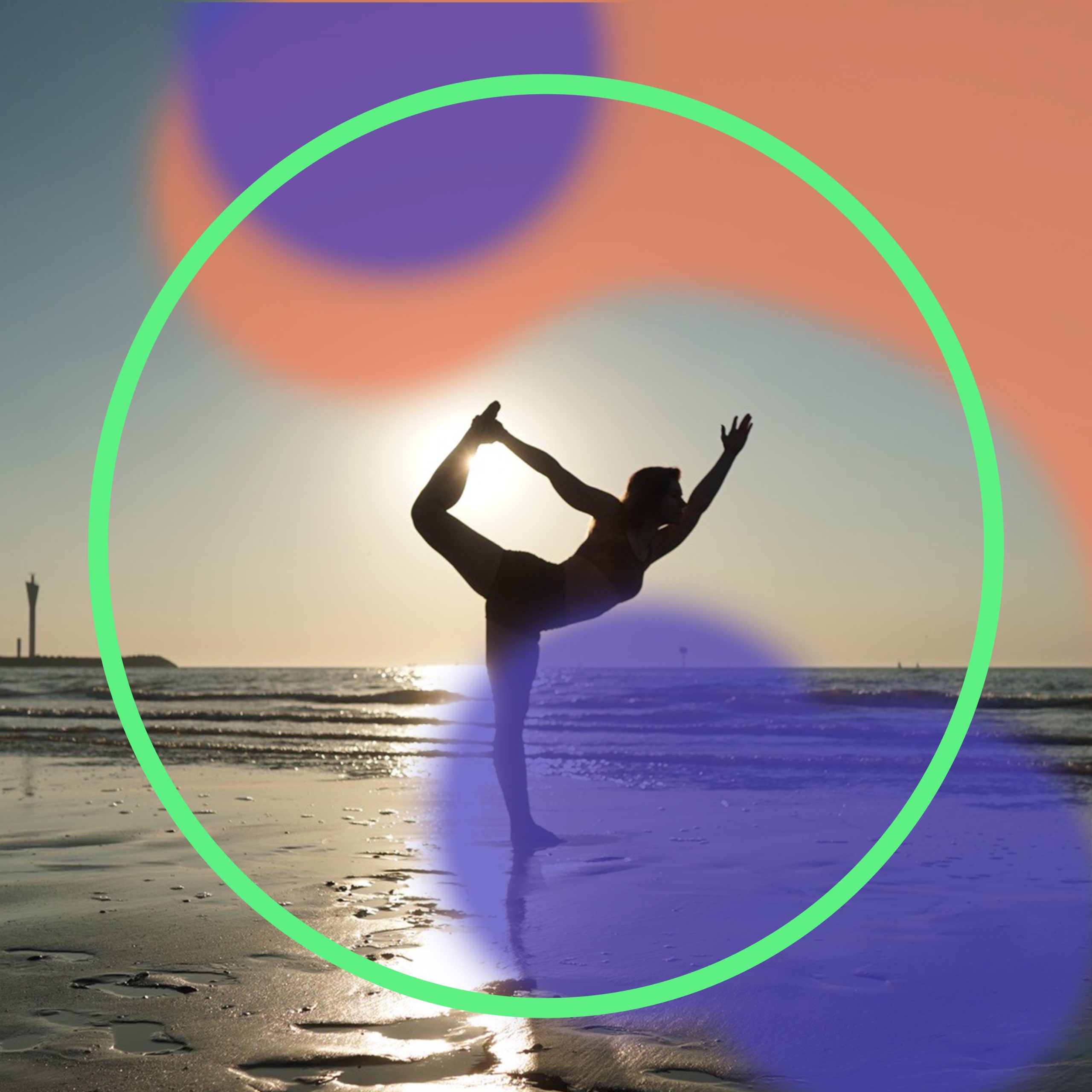 A format organized by the go plastic company, supported by Bureau Ritter/TANZPAKT RECONNECT, funded by the Federal Government Commissioner for Culture and the Media as part of the initiative NEUSTART KULTUR Hilfsprogramm Tanz.