> go plastic studio LAB #4
We started the new year 2022 with our fourth go plastic studio LAB Edition. Once again, various artists were invited to set impulses and inspire. The aim of this year's laboratories was once again to network and exchange artistic ideas, as well as to engage in joint practice and research.
The first edition of the go plastic studio LAB in 2022 is characterized by musicality, movement practice and composition. So this time it is not only about input, exchange and networking, but above all about sounding, tinting, listening and moving together.
From February 21 – 26, a daily program will take place at TENZA. In addition to external workshops by and with the band ÄTNA, as well as the choreographers / teachers and dancers Luise Knofe & Zhian Lu, there will be a research workshop with the go plastic company on their current research and new production in 2022 "mind the rage". In cooperation with TanzNetzDresden, company training will take place on the following days this week: Monday, Tuesday, Thursday and Friday, each from 10 – 11:30 am.
Schedule go plastic studio lab #4 => PDF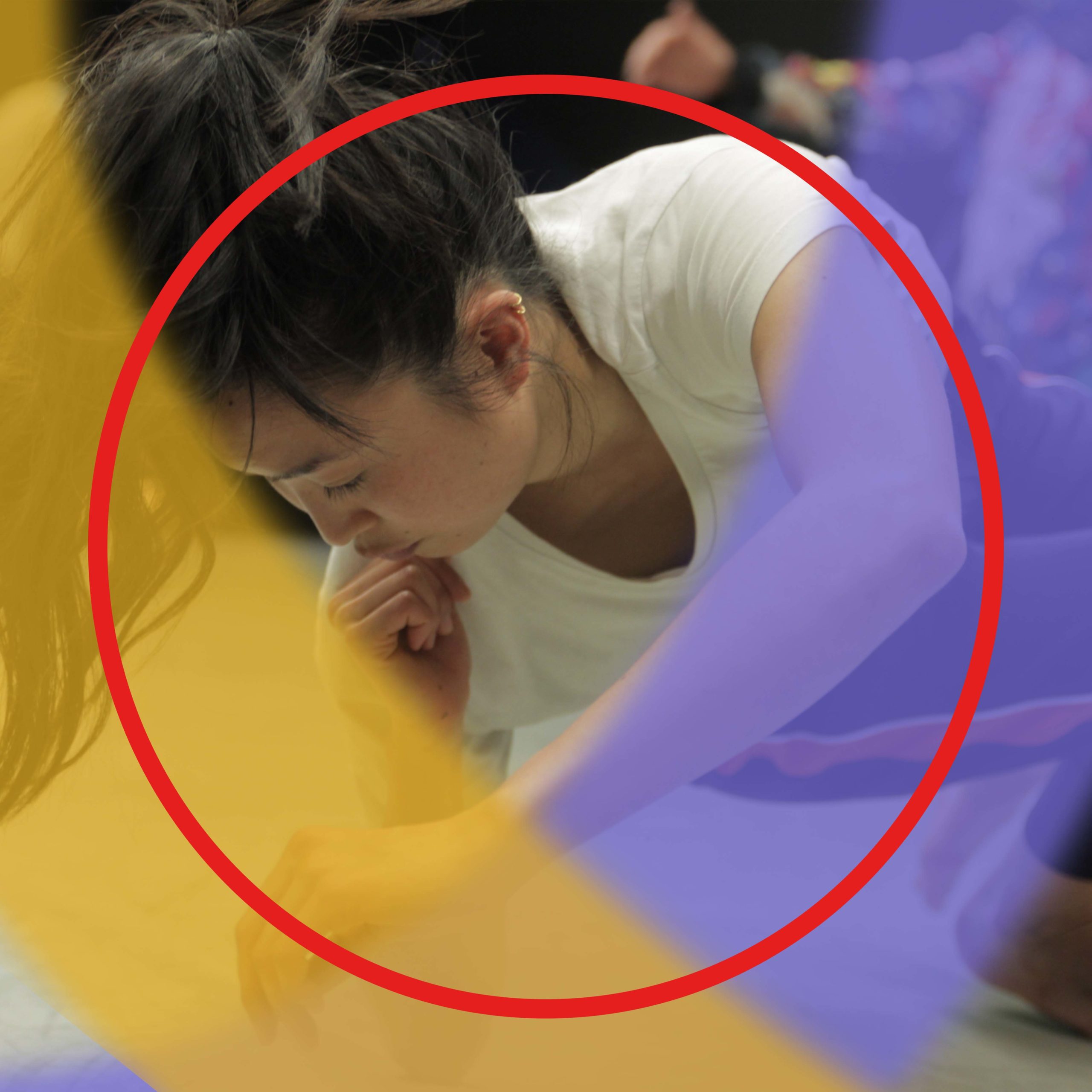 Participation in the go plastic studio LAB was free of charge or on a donation basis. Registration via mail (to info@goplasticcompagnie.de) was mandatory and binding. The number of participants was limited due to the current Corona protection regulations.
The price for participation in the Compagnie / TNDD professional training was 5 Euro per unit for TNDD members, for non-TNDD members it was 8 Euro per unit.
The 2G+ rule applied to all program points. (Vaccinated an/or recovered in addition an up to date test)
More information about registration and requirements were send to each participant via mail after registration.
Live information about our events and activities could be found at any time via our Telegram channel.
The guests of our fourth go plastic studio LAB:
>> Luise Knofe
After her studies at the Palucca University of Dance Dresden Luise started working as a professional dancer and teacher. She further specialized in Urban Dance & Experimental Styles in the "1 year international education program" at HipDrop in Malmö/Sweden and lived and trained in Los Angeles to start her career in the entertainment industry. Since then Luise has worked as a dancer, instructor and choreographer for various TV productions, music videos, live stage performances, commercials and theater productions that have taken her from Germany to Los Angeles, Copenhagen, Shanghai, Brussels, Amsterdam and London. She works as a creative director & choreographer, bringing breathtaking visions to life.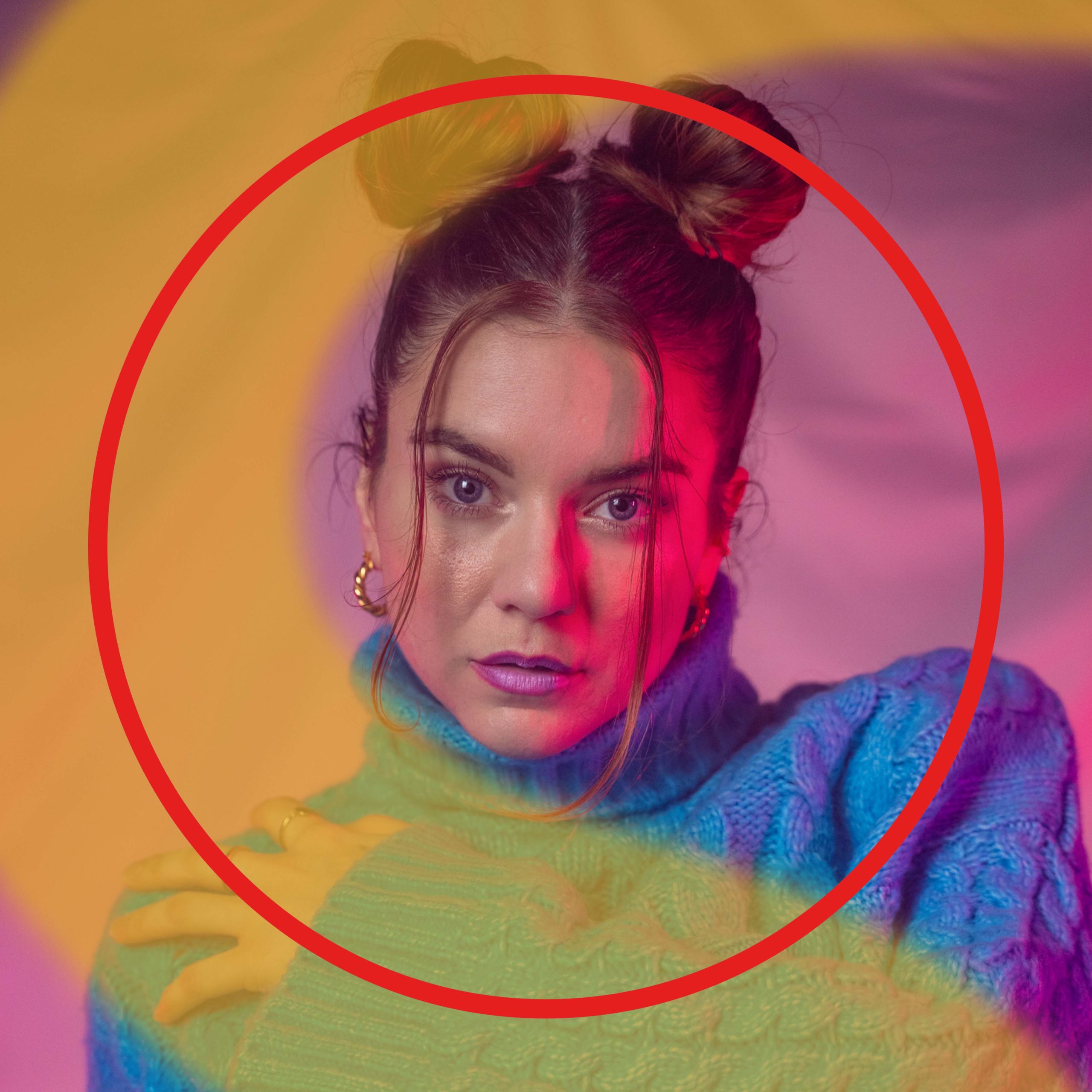 >> Zhian Lu
is a European choreographer, dancer and model. From a young age he developed a distinct and quirky sense of style and movement. His unique way of moving has led him to collaborate with numerous international brands and artists.
Born and raised in Brussels, Zhian started dancing at the age of 14. Mainly trained in hip-hop and urban, his journey has taken him around the world to influential cities such as Los Angeles, Shanghai, Paris, London, Tokyo, among others, to present and perform his art. Since 2017, he has been living and working in London.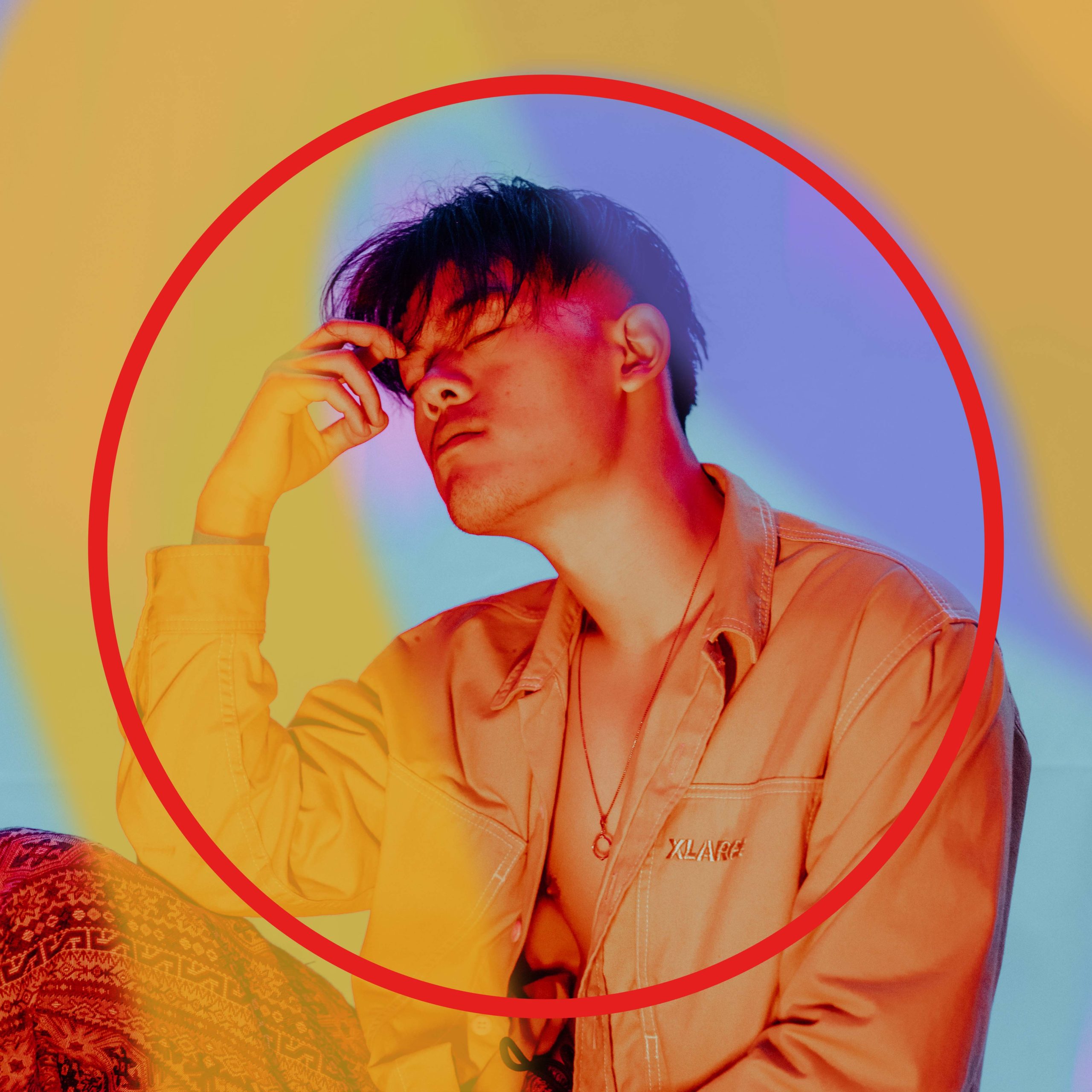 >> ÄTNA
introduce themselves as avant-garde sound artists with a fine sense for catchy hooks and driving rhythms to a growing fanbase in Germany, as well as England or Russia. After features with Solomun, MEUTE, Marteria and the collaboration with the NDR Bigband at Hamburg's Elbphilharmonie, there is no doubt about the versatility of the two.
Although the duo would fit ideally in Berlin in every respect, Inéz and Demian remain loyal to the city where they met and began their musical collaboration: their adopted home of Dresden. Here, the two operate from their studio somewhat away from the major German music cities, and perhaps that's why they have remained so unmistakably themselves.
The duo is a powerhouse of creativity and musical innovation. It is logical that this inevitably involves breaking down boundaries: those of genres, but also gender, role concepts, stylistic conventions of all kinds, and long-established ideas of what music can and should be allowed to do.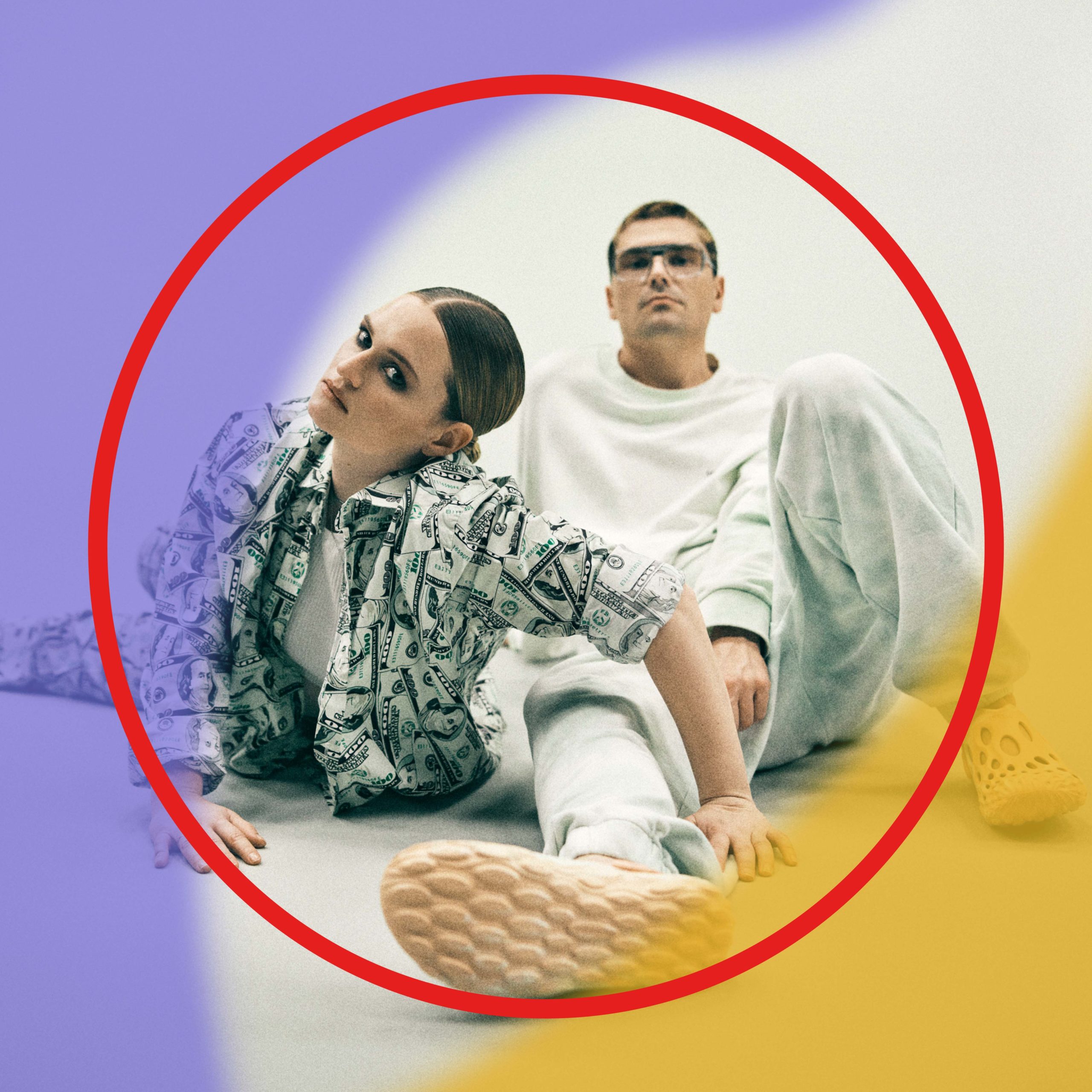 In the 2-hour lab-WORKSHOP, after a common warm-up with prepared sound materials of the two, the aim is to jam, try, experiment and share. The idea is to get into listening and moving with each other, as well as to bring music, sounds, voice and body into different fusions and qualities.
In their lab workshop Movement / Composition / Music, the two will explore with the participants different movement concepts with a focus on musicality, as well as approaches to develop choreographic material based on musicality.
In the first slot, the two will bring a sample choreography that will be used not only to learn the sequence, but also to explain the choreographic approach.
In the second slot the participants will develop their own choreographic material based on the existing concept.
>> go plastic Research Workshops zu mind the rage
Within the fourth studio lab, go plastic Compagnie founding members and artistic directors Cindy Hammer and Susan Schubert will offer two days of research workshops with interested parties. The collective has been researching the topic of ANGER for a long time and will release a new production on this subject this year.
During the Mind The Rage workshop MOVEMENT – Cindy Hammer will share several propositions / assignments that relate to the theme and aim to get into different qualities of movement from which material can and should be generated to be used in the other workshops.
Within the research Cindy Hammer dealt with different urban dance styles (Krump, Popping & Waacking) and their characteristics. She experimented with elements that she found thematically exciting and appropriate and fused them with contemporary movement and improvisation principles to develop tasks that include self-awareness, movement research and independent composition.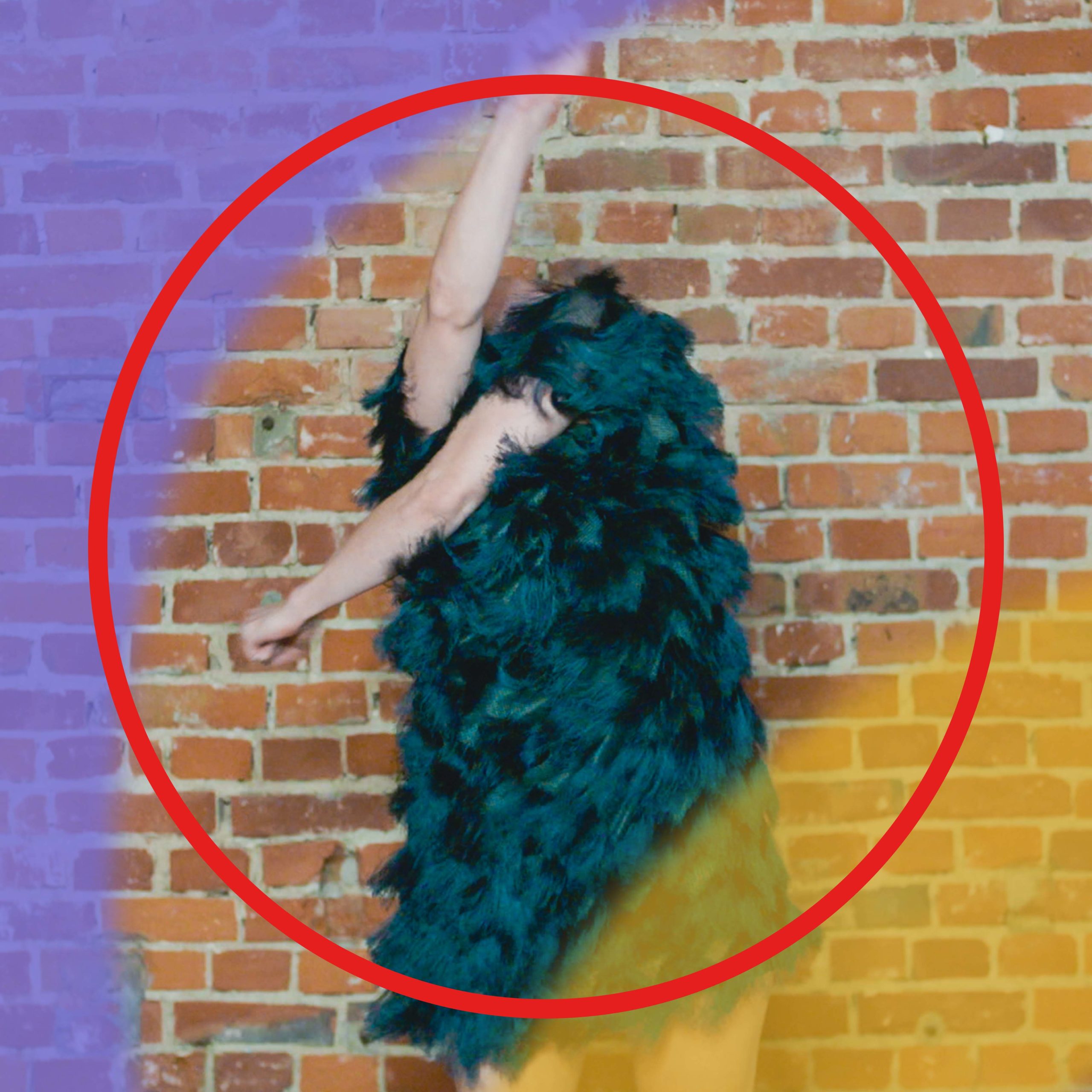 In the second Mind The Rage workshop Text & Voice Susan Schubert will offer different approaches to the use and energetic turnover of power and rage in voice and text. Controlled verbal outbursts are allowed, there comes the K… "Kloidt ze di penussen!"
We will work on our own text fragments and phrases, which can be put into the room and barked with fervor. Here you are allowed to swear and rant.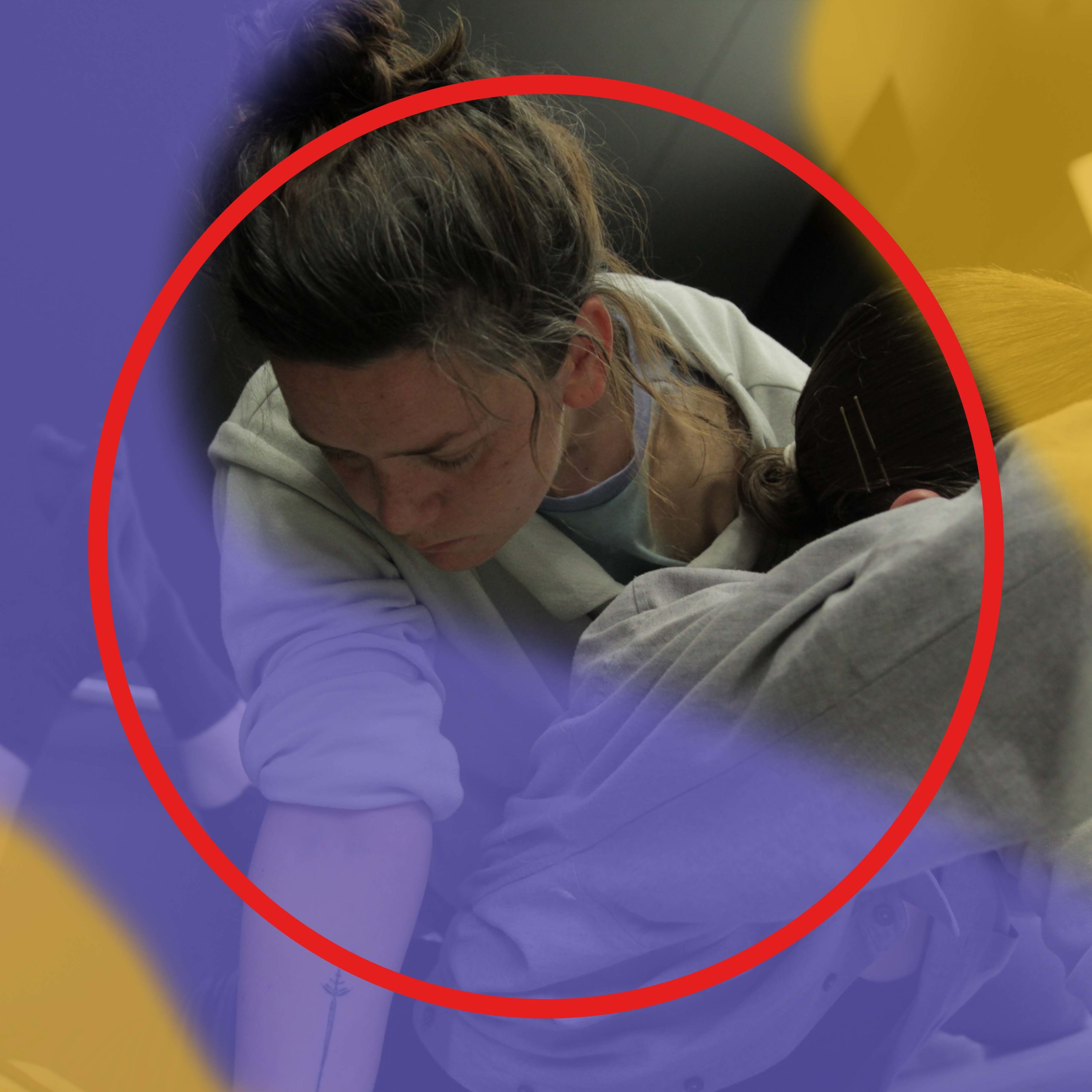 A format organized by the go plastic company, supported by DIEHL+RITTER/TANZPAKT RECONNECT, funded by the Federal Government Commissioner for Culture and the Media as part of the initiative NEUSTART KULTUR Hilfsprogramm Tanz.