Two people find themselvesin a motel room. Whether together or alone, with or next to each other, at the same time or apart- what they have in common is this temporary place.
And there is not much time left, the end is near. How do they cope, what do they value, what is important to them – in the face of the end. And isn't every end also a new beginning? What do these last weeks, hours, moments look like? What happens to stories, rituals, habits, dependencies? With patterns, structures, routines?
There is no escape and yet everyone flees into a reality that will soon no longer exist. The escape begins and ends in this room. Seemingly detached from the outside world and yet at the mercy of the same fate.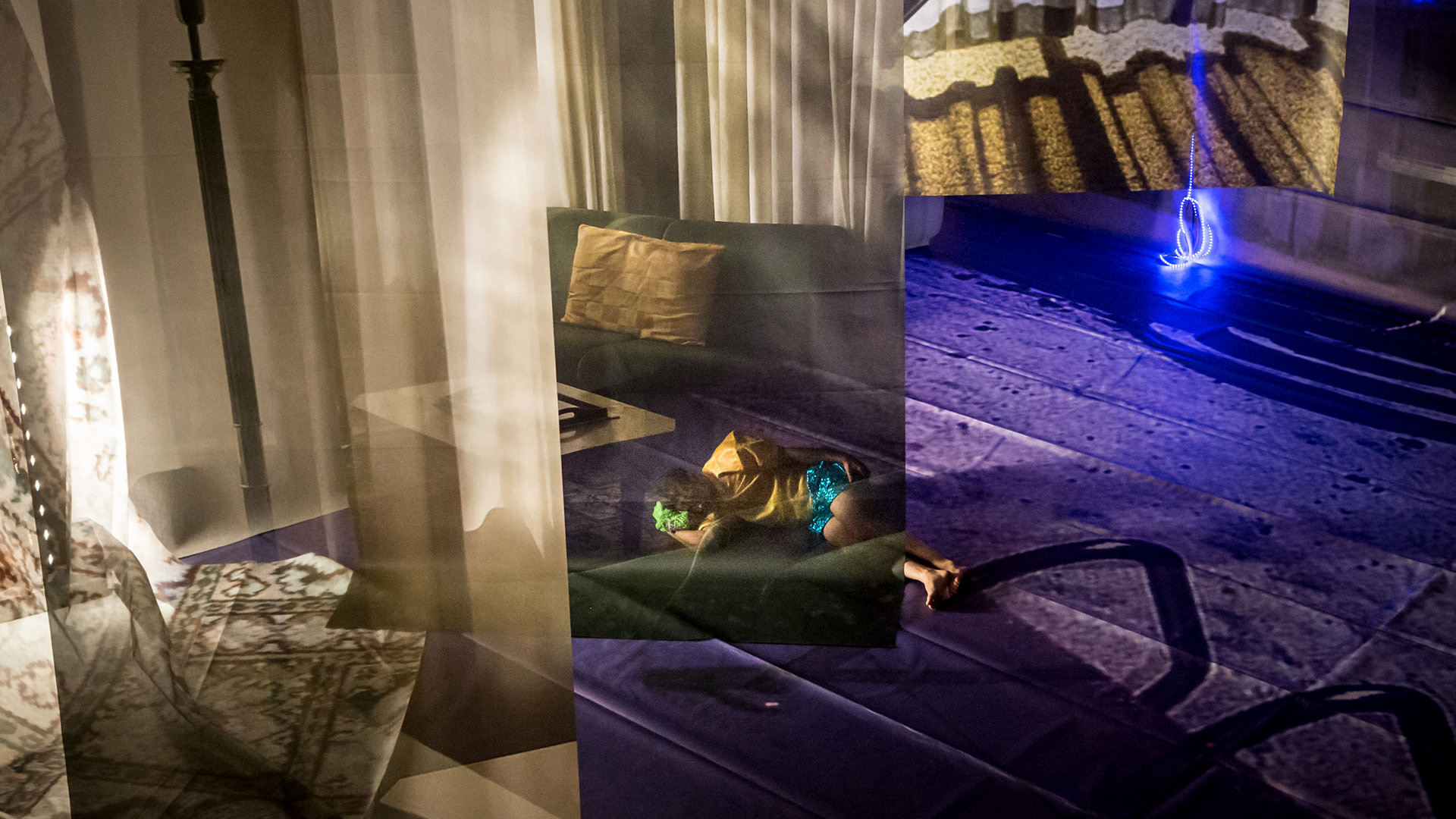 Apart from broken light bulbs and cockroaches, a typical dimly lit motel room like the one in the movie always has a romantic moment. A symbol of being on the road, of being somewhere in between. A transit room that promises a good night's sleep and the guarantee of driving into the rising sun the next morning – always towards the destination. "Motel Vibes" breaks with this longing transfiguration for now, showing a couple trapped in a place of dark monotony. Two people, alone or as a couple or always both. The dripping rain counts down to the thunderstorm, plus Cindy and Rudi flash as mirror image, magnet and as contradiction. The room seems to be a dead end, the narrowness and hopelessness of their situation become physically tangible. In their lonely search for paradise, the two protagonists remain as restless as the audience, which literally chooses its own perspective. go plastic shows that neither a sprawling setting nor a lengthy play is needed to tell the story of an entire relationship. In the end, the ice melts and freedom sparkles underneath.
Johannes Herwig (novelist, spring 2021)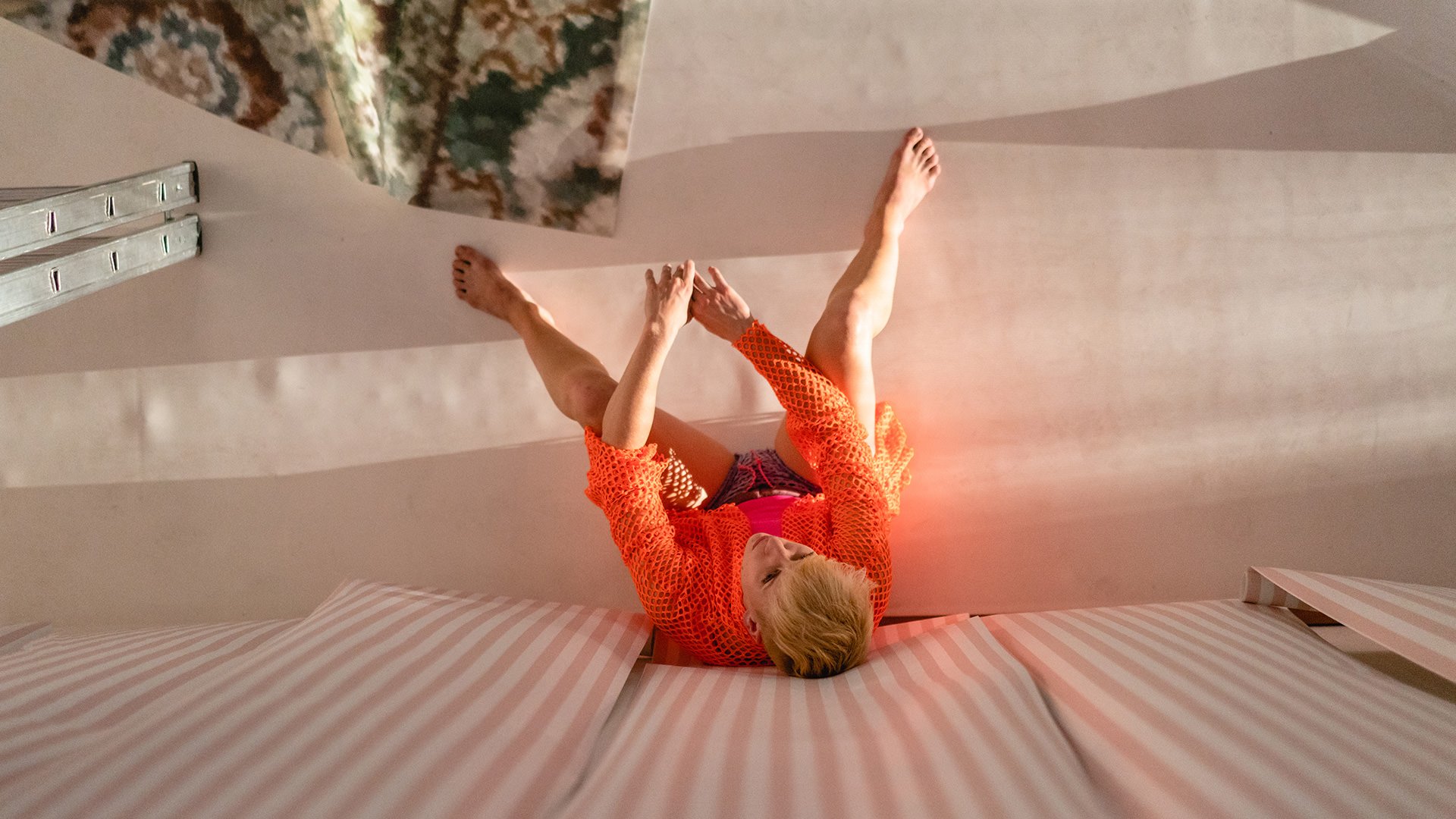 "… And ever stronger, in the course of this hour of glimpses into this only seemingly distant place of even apparent, total standstill, in which one stands as a spectator, purely physically, above the action, but is unlikely to be able to look down on it, on these endgame variations of the fascination of nothingness…"
Boris M. Gruhl 24.09.2018 Dresdner Neueste Nachrichten
"… It's hard to say what the voyeuristic glimpse into a lower-lying "enclosure of the vanities" is more aimed at: an end-time mood that unloads at the end like a thunderstorm in a downright icy downpour, or rather interpersonal "vibrations" for which the Dresden choreographer finds exciting, yet always subtle equivalents throughout…"
Hartmut Regitz, TANZ, Aprilausgabe 2019

Rudi Goblen (Original) /Joseph Hernandez & Cindy Hammer
Participants of the durational performance (2022):
Carlos Dos Reis, Esther Schachenmayr, Joao Pedro De Paula, Mandy Unger & Odbayar Batsuuri
Artistic director / dramaturgy:
Erik Groß / Stephan Tautz
Falk Dittrich / Benjamin Henrichs
Dirk Schaller / Peter Heise / Helge Petzold
Nora Weimann / Elisabeth Trobisch / Roman Keilhofer
Technical Production Management: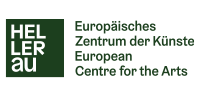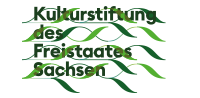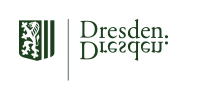 Artistic & aesthetic template:
"MOTEL VIBES" by go plastic company
Rudi Goblen (Original) / Joseph Hernandez & Cindy Hammer
Blurb & biographical short texts:
Benjamin Henrichs
Susan Schubert
Cindy Hammer
Michaela Jarosch