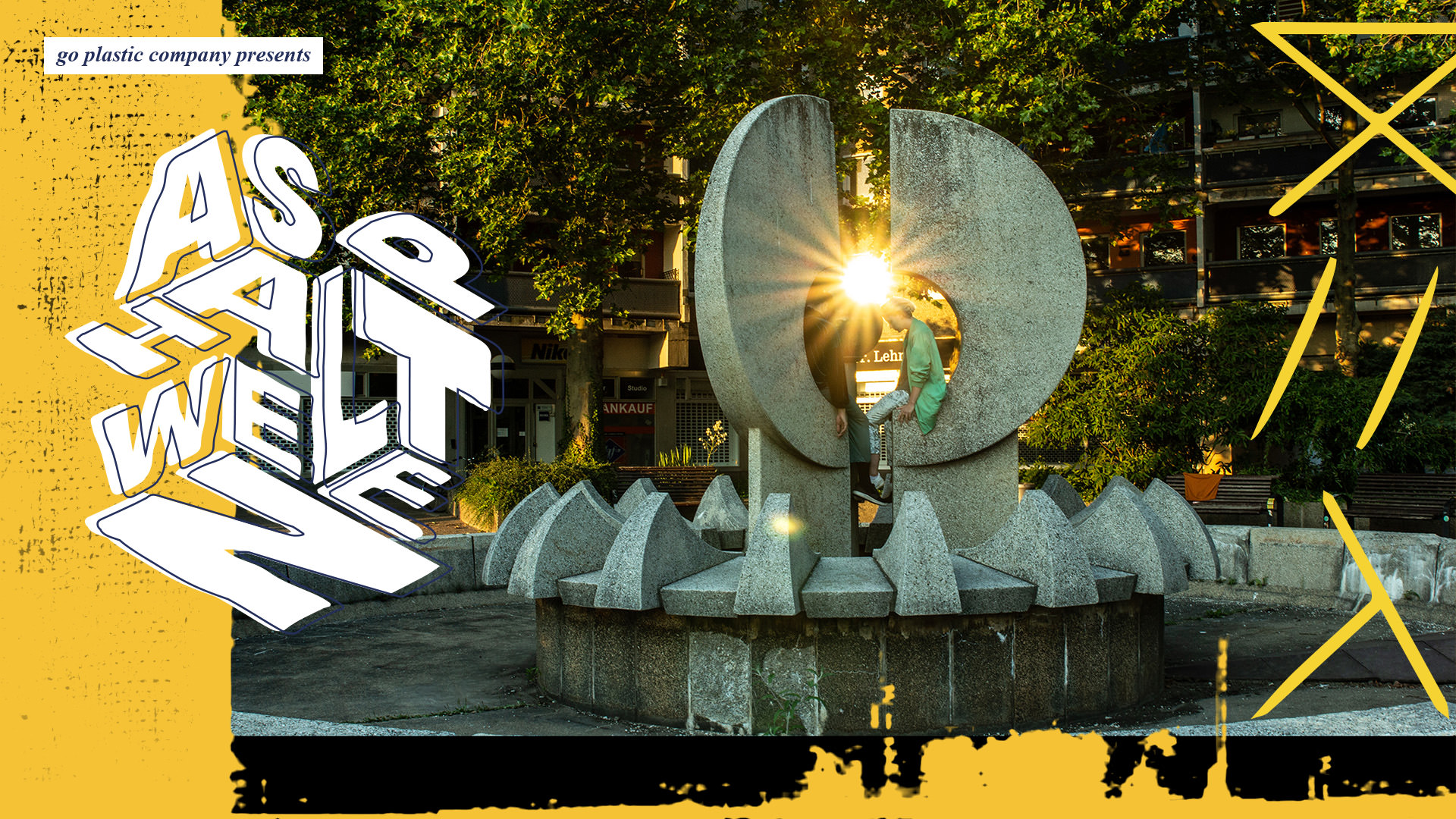 # A s p h a l t w e l t e n
– Don't miss out and sign up for our newsletter below. –
What do skyscrapers and cloud formations have in common? Quite simply: what you make of them by yourself. And the ASPHALTWELTEN app opens up just that in lots of playful challenges: new urban worlds in a very private and interactive focus.
Fountains become your stage, walkways your playground and parks turn into your individual creative laboratory.
With your smartphone and the ASPHALTWELTEN app, you can discover how much playground there is in your surroundings and how much creativity you have inside of yourself. Experience how your view of your city changes when you spend time in and with it intensively and without distraction. Let yourself be challenged again and again. Every day.
Come out and play. The city is yours.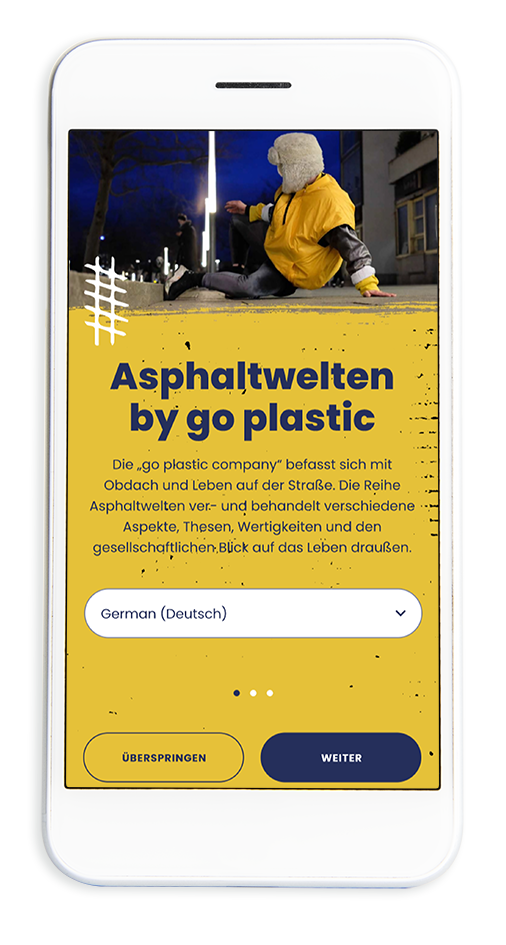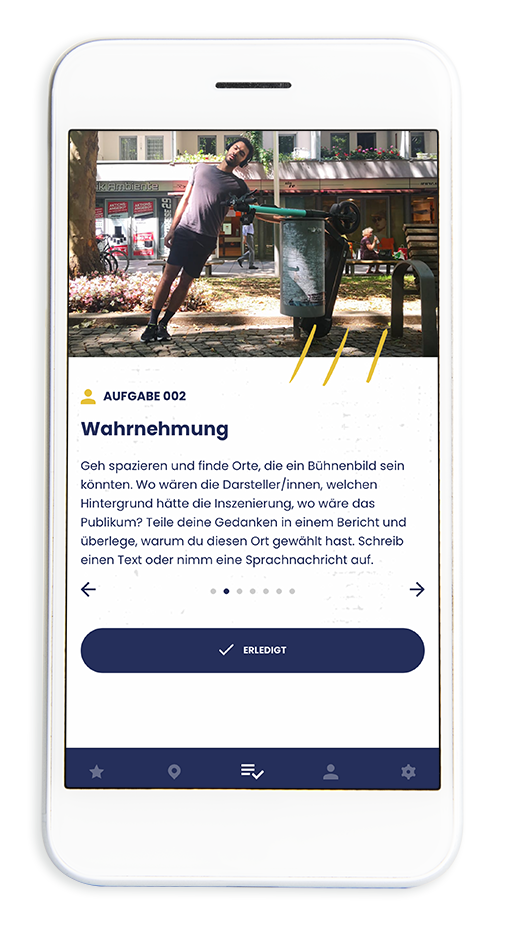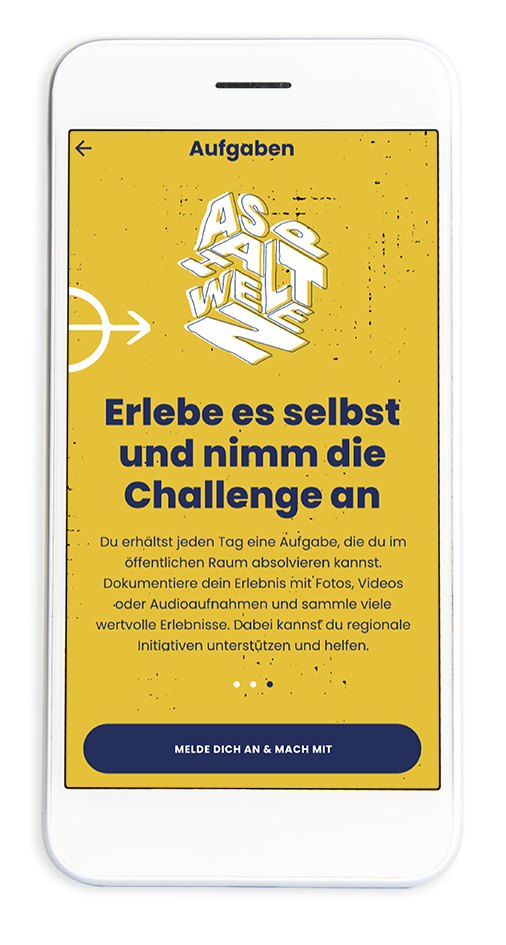 Subscribe to our newsletter.
On July 5th, 2023 we'll be releasing the ASPHALTWELTEN app. To make sure you don't miss the launch, sign up for our email list and you'll get all the news about the app and our other projects straight to your inbox.
Of course, we also invite you to the big launch party on Juli 5th, 2023 at GrooveStation Dresden!
Join the goplastic community!